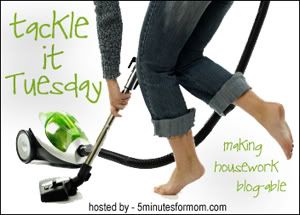 The summer is in full bloom! It's not the hot and sticky July that it could be, and we're still getting to enjoy our garden without withering out there in the heat.
Also, I've been indulging in a little basement sewing.. a botch up jacket is turning into a backpack style bag.. I'm thinking about using this as a gift for my
blue and brown swap
--except there's uhh... not very much blue or brown in it..yet. Well, maybe that's O.K.
and the
blue fabric.
. is starting to morph into a retro style 80's dress. Top part is done..
I'll probably have to kick up my heels for a little square dancin' when I'm done. I'm going to feel like a real prairie woman in this outfit. It's a cross between a bathrobe I used to have and a "shirt dress" that I would like to have. Now to harness up a small waistline that goes so nicely with this look...